2019 NTT Training Tour – Iowa City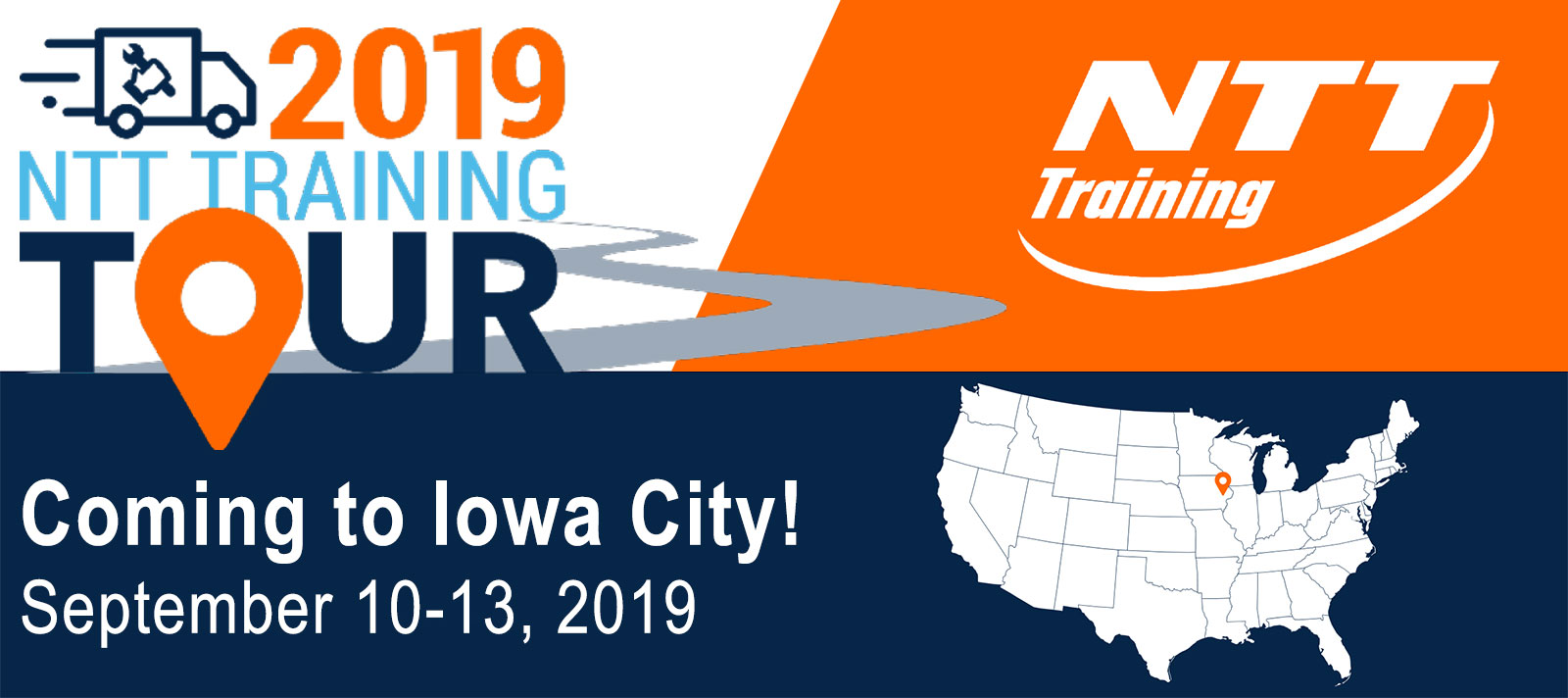 Basics of Industrial Electricity
September 10-11, 2019 | 16 hours, 1.6 CEUs | $995
Gain a basic understanding of electricity generation and delivery. Learn how electricity is applied to transformers, motors, and common electrical devices; how and where these components work; and their applications. You will also learn and practice safe methods and how to choose the proper instruments and tools to measure and comprehend the characteristics and properties of electrical signals in terms of voltage, current, and impedance (resistance). Theory and explanations support numerous practical hands-on exercises, and can apply to real world situations.
Its benefit is being able to find, understand, and fix electrical problems more easily, thereby reducing downtime.
Students will be able to:
Understand electricity concepts like voltage, current, wiring, switches, and circuits.
Learn how electricity applies to transformers, motors and common electrical devices.
Safely perform electrical wiring, troubleshooting, and repairs.
Electrical Motor Control Circuits Troubleshooting
September 12-13, 2019 | 16 hours, 1.6 CEUs | $995
This is a basic course, without any prerequisites, that helps you develop a solid foundation to build your troubleshooting knowledge and skills. You will learn techniques that will help locate faults quickly. Learn basic troubleshooting techniques in a logical sequence to cover all the standard control circuits. Gain practical, useful techniques that can be put into immediate use.
This program is ideal for apprentice electricians just starting out, journeymen wishing to upgrade their skills, or any engineering, maintenance, operations, or management personnel who come into contact with electrical control systems in the course of their daily activity.
Students will be able to:
Know how to use an electrical meter in a safe manner and effectively understand the meter readings.
Develop a logical sequence to troubleshoot electrical faults.
Be prepared to use an electrical meter for troubleshooting electrical faults.