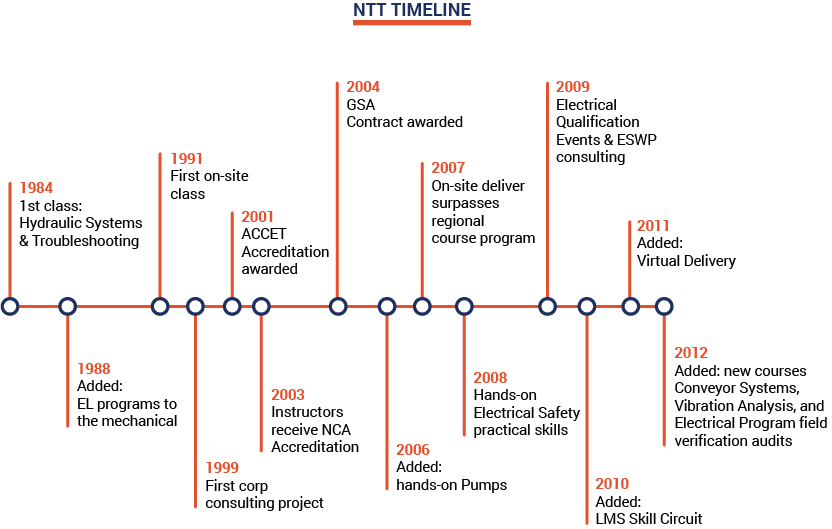 NTT History
NTT has trained over 1,000,000 workers for fortune 500 organizations like Boeing, Chevron, International Paper, Baker Hughes and the White House. We've come a long way since 1984 starting with a pickup truck and a trailer to deliver our first Hydraulics class. Since then, we've added over 60 training programs to our curriculum and delivered training in more than 30 countries. Be sure to visit the NTT Difference page.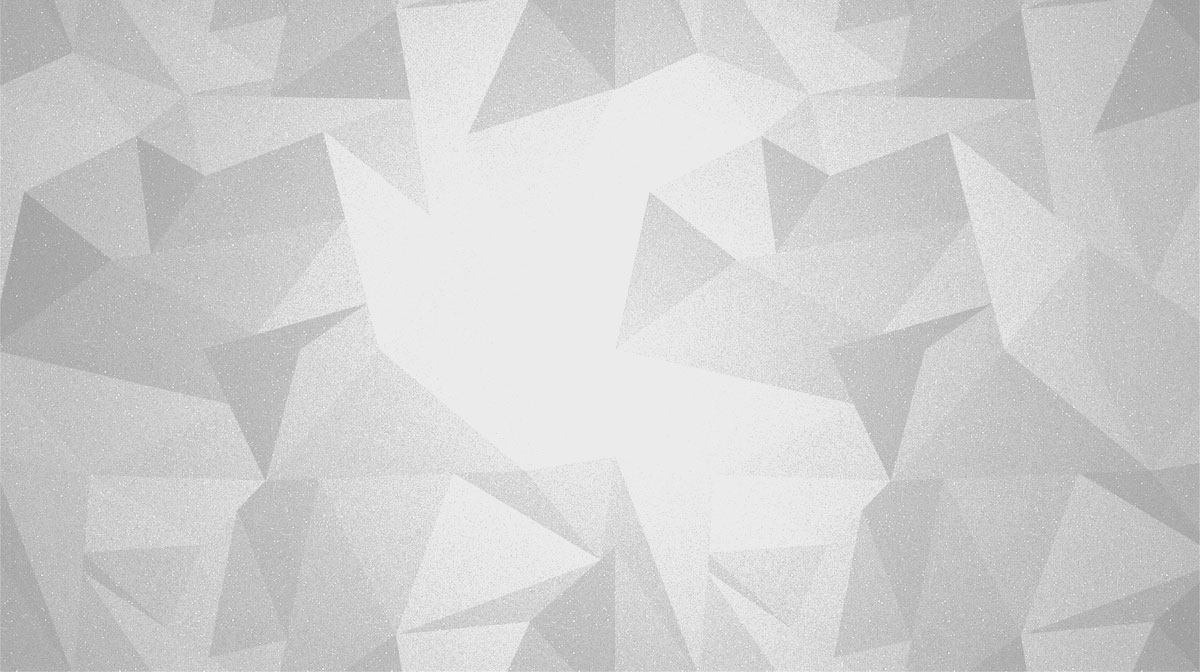 Educating America's Technical Workforce
It's Our Commitment
NTT provides you with the best hands-on industrial skills training. We have the industry's largest team of master instructors. Only NTT offers you full-sized hands-on lab equipment for the widest variety of skilled trades, ensuring you actually learn by doing. We are educating Americas technical workforce by providing skills you'll use on the job right away.
Let's Get Started