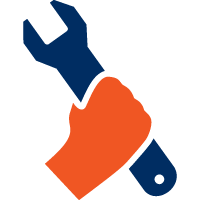 Hands-On Training
Custom Built Equipment & Industry Master Instructors
Real scenarios, real equipment, yield real results. Our students are taught using industry equipment. Books are great reference tools, but when it comes to performing hazardous procedures, lab-based training can mean the difference between life and death. NTT training gives each student the opportunity to prepare for real-world scenarios while operating standard industry equipment.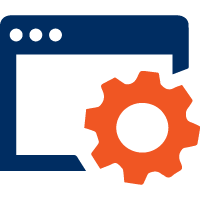 Consulting
Custom Workforce Development Programs
Because many of our clients require company-specific training, NTT consultants can evaluate safety gaps, design custom workforce development programs and conveniently implement them for our clients.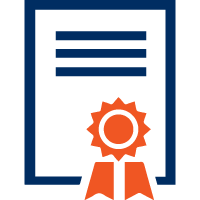 Certification & Credentials
Return on Your Investment
In this business, employers need to ensure that their workers are up-to-date on codes, standards and safety procedures. To verify your employee training produced desired results, we offer clients NTT Qualification.
And for those who require 3rd party certification, NTT offers training for EPA, FOA, NICET, Welding, Backflow Preventions, Fluid Power
Training Delivery Methods
The best way to teach on the job safety is through hands-on experience.
While our competitors offer "hands-on" training, NTT training equipment arrives on an 18-wheeler, not in a box. By giving students exposure to industry equipment during both lab and classroom training, NTT prepares them for success beyond the classroom walls.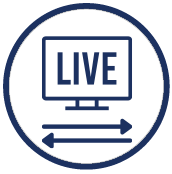 Live Online Training
Live Online Training (LOT) is NTT's interactive distance learning training method. LOT incorporates Live Instructor and Student interactions, Procedure and Equipment Demonstrations, and Digital Simulations to bring our Training Programs to you!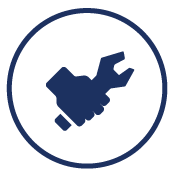 Hands-On
Roll up your sleeves and learn by doing — we bring tools to the classroom to make learning real, allowing you to touch and work with your hands as you learn.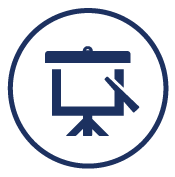 Lecture
Quick lecture format. Classroom training is a perfect opportunity for industry professionals to brush up on new concepts or refresh their previous knowledge.
SkillCircuit
NTT Training developed an online electrical safety-training program to optimize the learning and retention curve for our hands-on instructor-led skills training. SkillCircuit online anchors what you learn in our instructor-led training. It is a self-paced tool intended to complement any past, present or future electrical safety training through NTT Training. It includes readings; slides with graphics and animations, and a progress check assessment.