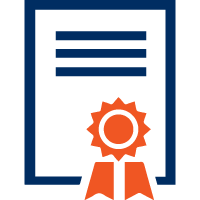 Certification
Give Your Business an Advantage with Certified Employees
Training Courses that prepare students for certification by NICET, OSHA or other Industry Standards.
Certification Courses
NICET
If you maintain or repair fire alarm systems, your state probably requires you to be certified. NICET certification may meet this requirement. While there are four levels of NICET certification, the first two are what most system technicians require:
NICET Level I is for trainees and entry-level technicians who perform limited job tasks under frequent supervision.
NICET Level II is for technicians who perform routine tasks under general daily supervision.
NTT's NICET I and II course is also helpful to personnel working in the fire alarm industry who engage in a combination of fire alarm system activities including layout, equipment selection, installation, acceptance testing, troubleshooting and servicing. NTT's test-prep course of course also prepares you for the NICET Certification exams.
You will learn test-taking strategies by reviewing reference materials needed to maximize the NICET test experience.
NTT's NICET test prep course can be brought to your site, or you can attend one of two different options at one of our locations:
Stand-alone test-prep course – click here
Combined with our NFPA 72® _ 2019 NATIONAL FIRE ALARM AND SIGNALING CODE® course – click here

Welding
Welder certification training and testing is also available through NTT Training. Getting your welding operators certified to national American Welding Society (AWS) standards will not only get your shop up to code, but also provide you and your welding personnel with greater confidence in knowing they are getting the job done right. This process will give you some peace of mind, as many welding applications present great liability risk!
There are many welding processes covering a variety of welding applications. NTT can help you determine what welding process you will need to qualify your welders to, and get the proper weld procedures written or use those you already have on file. Most testing normally falls under the American Welding Society, AWS D1.1 Structural Welding Code – Steel, and the American Society of Mechanical Engineers, ASME Section IX Pressure Vessel Code. Each welding process (SMAW, GMAW, GTAW, etc.) and each material group (carbon steel, stainless steel, aluminum, etc.) requires separate testing and qualification, as structural and pipe welding are different qualifications.
NOTE: Welder certification is a hands-on shop activity. This is not an option for classes you attend at regional (hotel conference centers just aren't good places to strike an arc unfortunately). As such, all NTT's lab-based, hands-on welding training and testing is done at your location. . As you can imagine, this is a highly customized training and certification testing process. Please call us to discuss your needs and objectives for getting your welders certified and read more about our welding training course options by clicking here.
FOA(Fiber Optics Technician)
Become a CFOT® -Certified Fiber Optic Technician: a nationally recognized certification from the Fiber Optic Association (FOA), available through NTT Training.
Not just for phone companies anymore, this certification is respected by electrical and IT managers everywhere because it delivers confidence that your people understand design considerations, specification requirements, proper installation & test procedures and safety requirements when working with fiber optics in your facility. This saves time & money on installations, testing & troubleshooting in the event of a failure.
NTT's lab-based, hands-on training is recognized by the FOA as a course that teaches the design, installation, testing, and troubleshooting of fiber optic networks. Click here to review the training options and schedule of courses.
EPA(Refrigerants)
Protect yourself and your company: If you want to handle refrigerants, you should be certified. NTT can proctor the HVAC Certification Exams you need:
ESCO 608
R-410A
HVAC Excellence – Employment Ready Certificate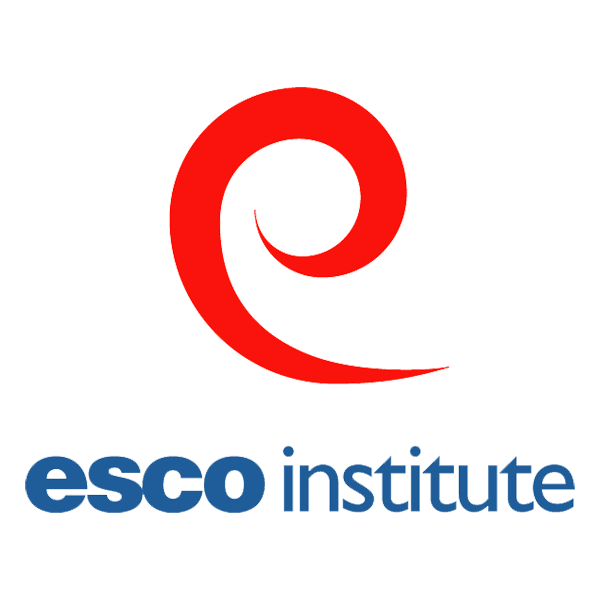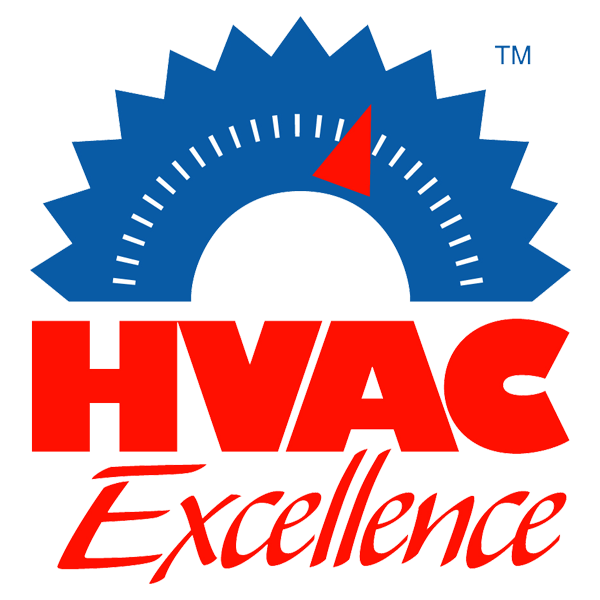 A little about R-410A
The EPA does not require R-410A training or certification. However, some HVAC system manufacturers require it for their contractor/dealers before they will supply R-410A compatible equipment to them. It is not a legal requirement, only a manufacturer's policy. We have the ESCO R-410A certification tests available for students to take in lieu of the EPA 608 Clean Air Act exam if they are already EPA certified. We also have the ESCO Service Excellence Certification tests available, which is similar to the NATE (North American Technician Excellence) test.
The EPA is not mandating the use of R-410A. They are mandating that R-22 can no longer be used in new equipment as of 2010, and production of R-22 will cease in 2020. Manufacturers must use alternative refrigerants, and so far, most of them are choosing R-134A or R-410A. However, R-407C is being used in many roof top units and other refrigerants as well depending on the application.
General Information:
The EPA exam got tougher in 2019. To help prepare you, the instructor takes about 1.5 hours each day (three hours during the course of the class) to review for the EPA 608 test.
For on-sites, the EPA 608 test is given to students who want to take it during the last two hours of the course (typically does not run beyond the normal course end time).
The EPA 608 test is offered in NTT's HVAC course, as well as our Air Conditioning and Refrigeration-only course.
Other optional tests include EPA 609 for motor vehicle AC, R-410A and HVAC Excellence Certificate.
Each additional test will require more prep time and more exam time than listed above.
See the following AC/refrigerant-related training course options that include the certification exams:
HVAC: 5 day hands-on course
Air Conditioning and Refrigeration: 3-day hands-on course
OSHA
Become OSHA certified with our OSHA 10 Hour and OSHA 30 Hour Training programs.
By taking NTT's OSHA 10 or 30 Hour training courses, your employees will be able to
Understand the most violated OSHA rules and prevent these within your workforce.
Reduce overall insurance costs and create a safer working environment.
Apply tips on how to avoid OSHA citations.
Become recognized by the U.S. Department of Labor as having been trained by an OSHA authorized trainer.