How On-Site Training Works
No Travel
You don't have to remove your employees from your facility. The flexibility of on-site makes it convenient for you and your employees without disrupting daily activity.
Flexibility
If you have your own industry specific equipment that is unique to your business, our team will work with you in order to customize training. On-site training allows instructors to make adjustments to fit your needs.
Group Training
Update your entire department and improve their overall efficiency with our on-site industrial skills training. On-site training is intended for companies that have a large team (10 or more workers attending).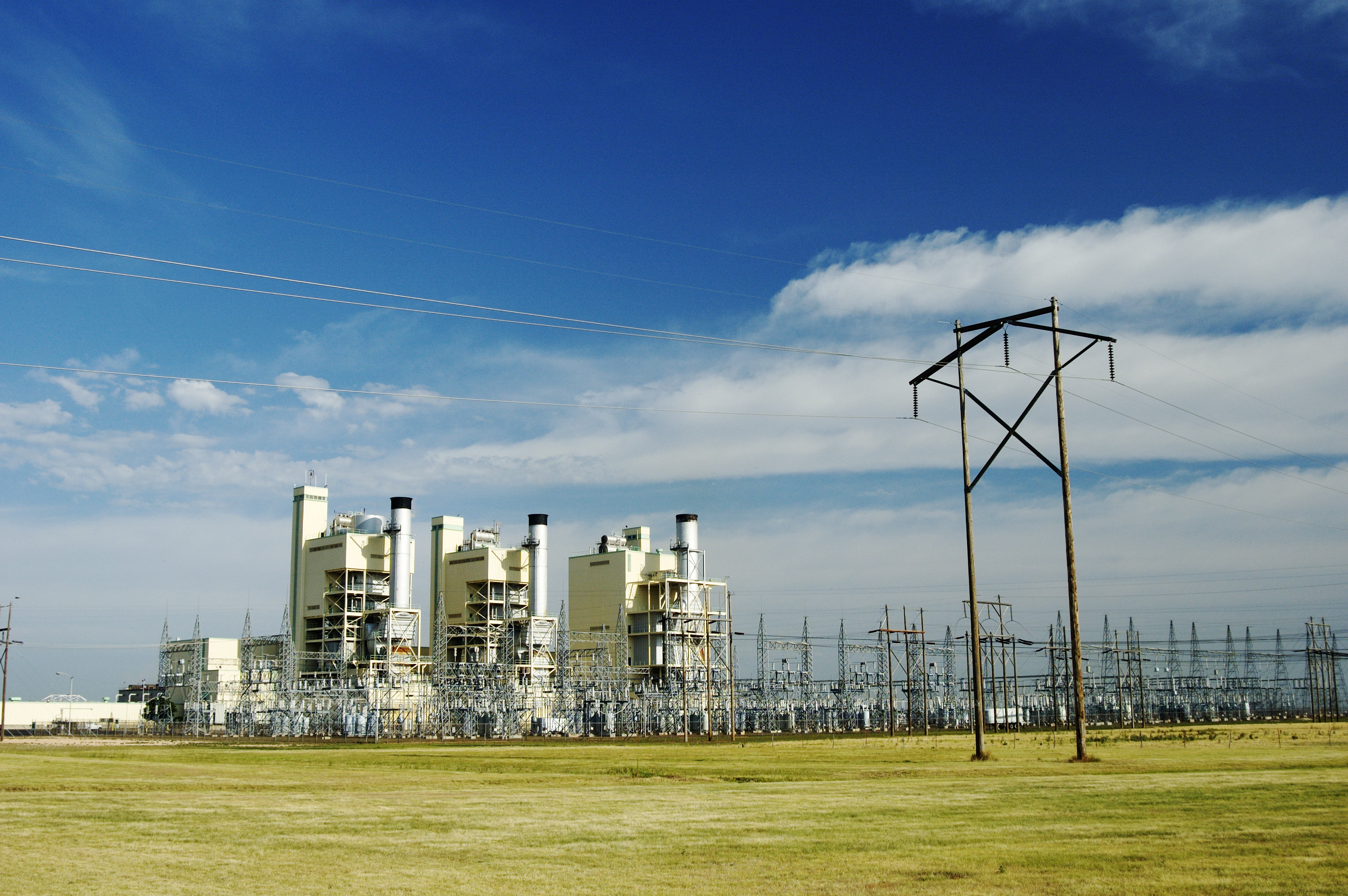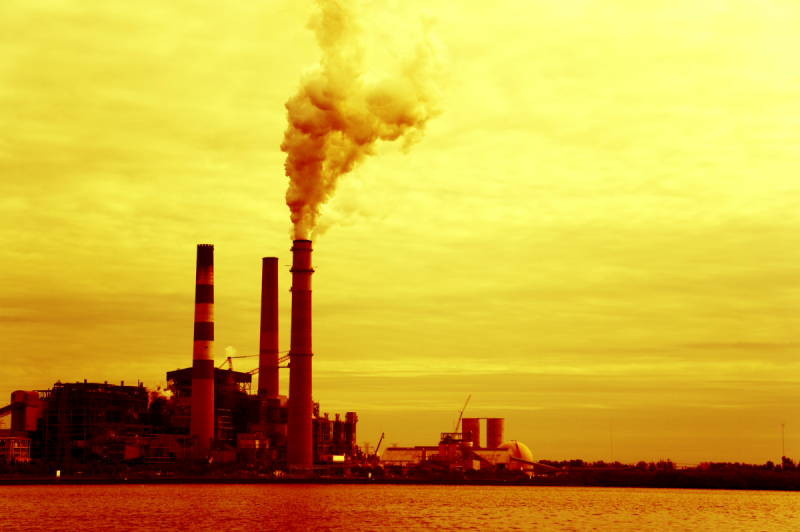 Benefits of On-Site Training
Reduce Downtime
Wouldn't it be nice if you didn't have to travel for training and and take time away from your job? NTT Training can do that.
Increase Productivity
Don't take your employees away from your facility. Cut down on travel and let NTT Training come to you. We bring the complete NTT Training experience directly to you including our expert instructor and any hands-on equipment necessary.
Pick Your Destination
Our on-site training method is offered both in the United States and abroad. This program is so flexible that we've trained in multiple locations including local manufacturing facilities, on ocean-based oil platforms and even in the Australian outback.