Contact UsLive Online Training Regional Schedule
Get Access to the Same Great Live Instructor Led Online Training From NTT With Our New Live Online Training.
From our studio to your facility, interact with your instructor and fellow classmates LIVE in our online classroom. Using your unique web link, gain access to a whole new way of digital learning from an industry leader complete with visual aids, demonstrations, breakout sessions, polling Q&A and our digital whiteboard.
The best of both worlds
We've combined all the benefits of learning in a classroom setting with the convenience of remote access. The perfect training solution for groups who want quality instructor led training, but can't accommodate a central location for delivery.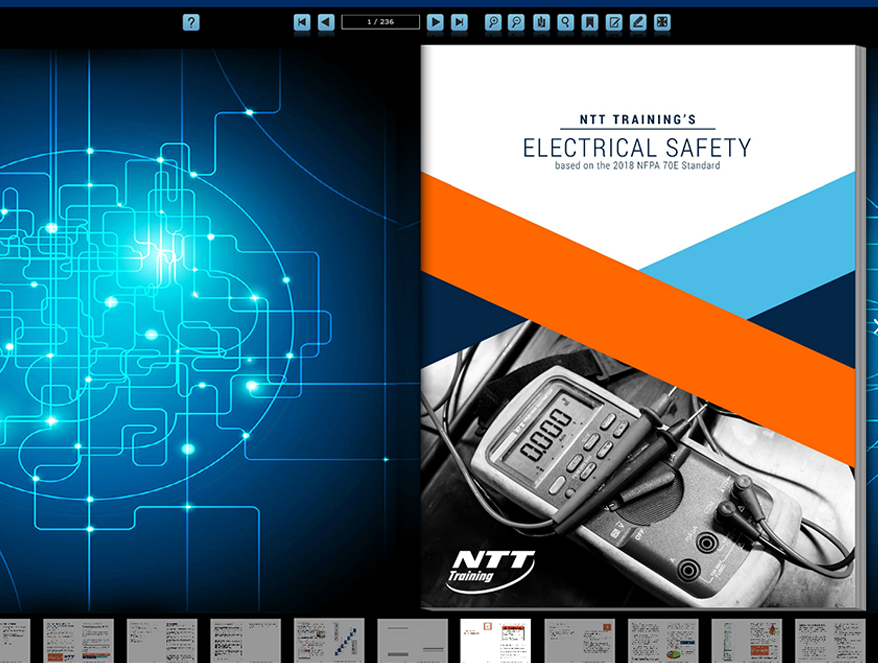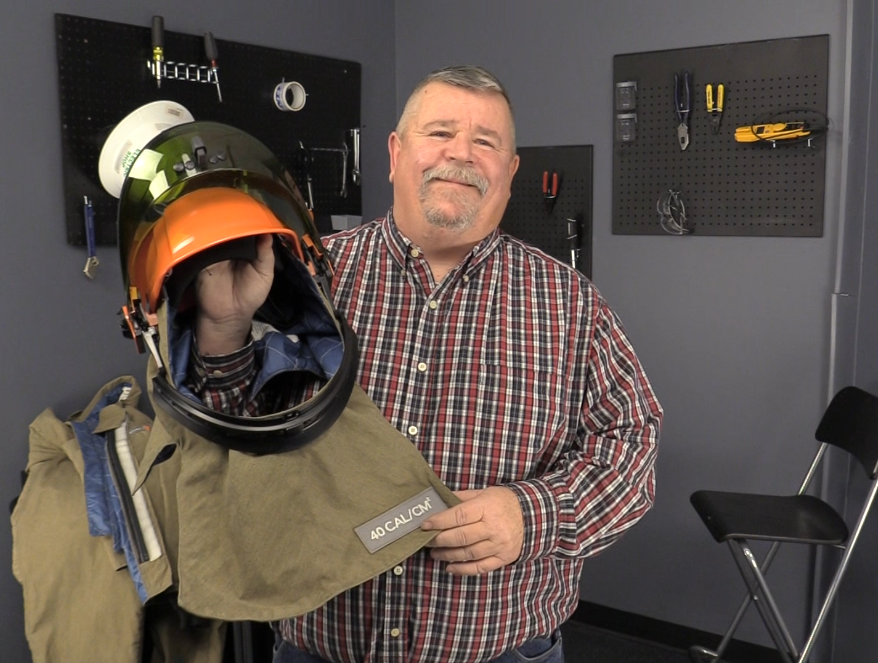 Live Online Training Programs
Contact Us or View the Live Online Training Regional Schedule
Electrical | Safety
Arc Flash Electrical Safety [based on NFPA 70E®]
Arc Flash Electrical Safety [based on NFPA 70E®]
Seguridad Eléctrica en el centro de trabajo, [basado en NFPA 70E® 2021]
Electrical Safety Awareness
Electrical Safety Safe Work Practice Awareness
Electrical Safety: Power Generation, Transmission & Distribution [based on OSHA 1910.269]
Electrical Codes & Standards
Electrical Systems: Grounding & Bonding
Electrical Systems: Grounding & Bonding for Vacuum Trucks
Electrical Systems: Hazardous Locations
NESC® – National Electrical Safety Code®
NFPA 70® – National Electric Code® [NEC]
NEC® – Analysis of Changes 2020 with Practical Exercises
NEC® – Analysis of Changes 2020 Overview
NFPA 70® – National Electric Code® [NEC]: Practical Applications for Building & Facilities
NFPA 70B® – Recommended Practice for Electrical Equipment Maintenance®
NFPA 110® – Emergency & Standby Power Systems
Electrical | Automation
Instrumentation & Process Control
PLCs: Fundamentals
Tuning PID & DDC Control Loops
Electrical | Maintenance
NFPA 79® – Electrical Standard For Industrial Machinery®
NFPA 72® – National Fire Alarm Signaling Code®
Basics of Industrial Electricity
Electric Motors: Understanding & Troubleshooting
Electrical Print Reading: Blueprints & Schematics
Industrial Electronics & Circuits
NICET I & II
Fluid Power & HVAC
Centrifugal Pumps
Hydraulics & System Troubleshooting
Pneumatics & Electro Pneumatic Systems
Air Conditioning & Refrigeration
Air Conditioning & Refrigeration: Advanced
Balancing of Water & Air Systems
Boilers: An Operational Workshop
Heating & Ventilation
Steam Systems
Chilled Water Systems
Mechanical | Maintenance
Hoisting & Rigging
Infrared Thermography
Mechanical Drives & Power Transmission
Principles of Bearings & Lubrication
Mechanical Codes & Standards
Bloodborne Pathogens
Confined Space Entry
DOT Hazardous Materials
LOTO: Lock-Out, Tag-Out
NFPA 101® – Life Safety Code®
NFPA 99® – Standard for Health Care Facilities®
Occupational Exposure to Hazardous Chemicals in Laboratories
OSHA 10 Hour Safety
OSHA 30 Hour Safety
Contact Us or View the Live Online Training Regional Schedule